English is a global language and is widely used for communication in various parts of the world. However, for non-native speakers, speaking English fluently can be a challenge. In this article, we will discuss ways to improve spoken English for English as a Second Language (ESL) learners.
✅ Speaking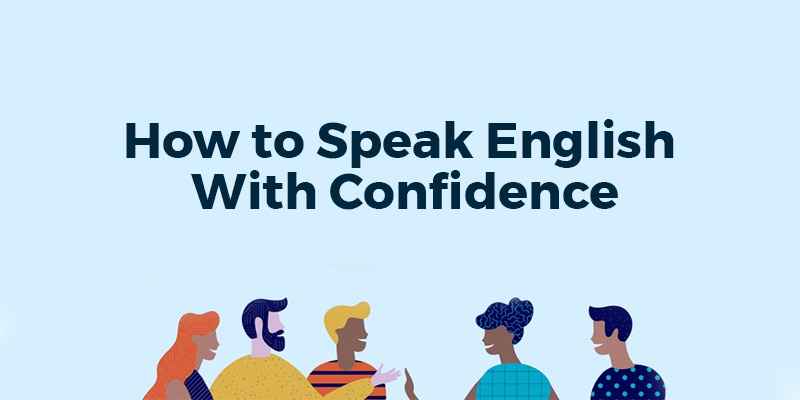 The first step to improving spoken English is to understand the importance of speaking. As an ESL learner, it is crucial to practice speaking English as much as possible. This can be achieved by participating in conversation classes, speaking with native English speakers, or even speaking with yourself in the mirror.
✅ English Pronunciation
One of the biggest challenges for ESL learners is pronunciation. Pronunciation is an important aspect of spoken English, and it is essential to get it right. To improve pronunciation, listen to English news broadcasts, watch English movies, and practice pronunciation exercises. It is also recommended to work with a tutor or take online courses that focus on pronunciation.
✅ English Speaking Practice
Practice is key to improving spoken English. One of the best ways to practice speaking English is to find a conversation partner. This can be a native English speaker, a friend who is also an ESL learner, or a language exchange partner. Regular speaking practice will help you become more confident and fluent in English.
✅ Vocabulary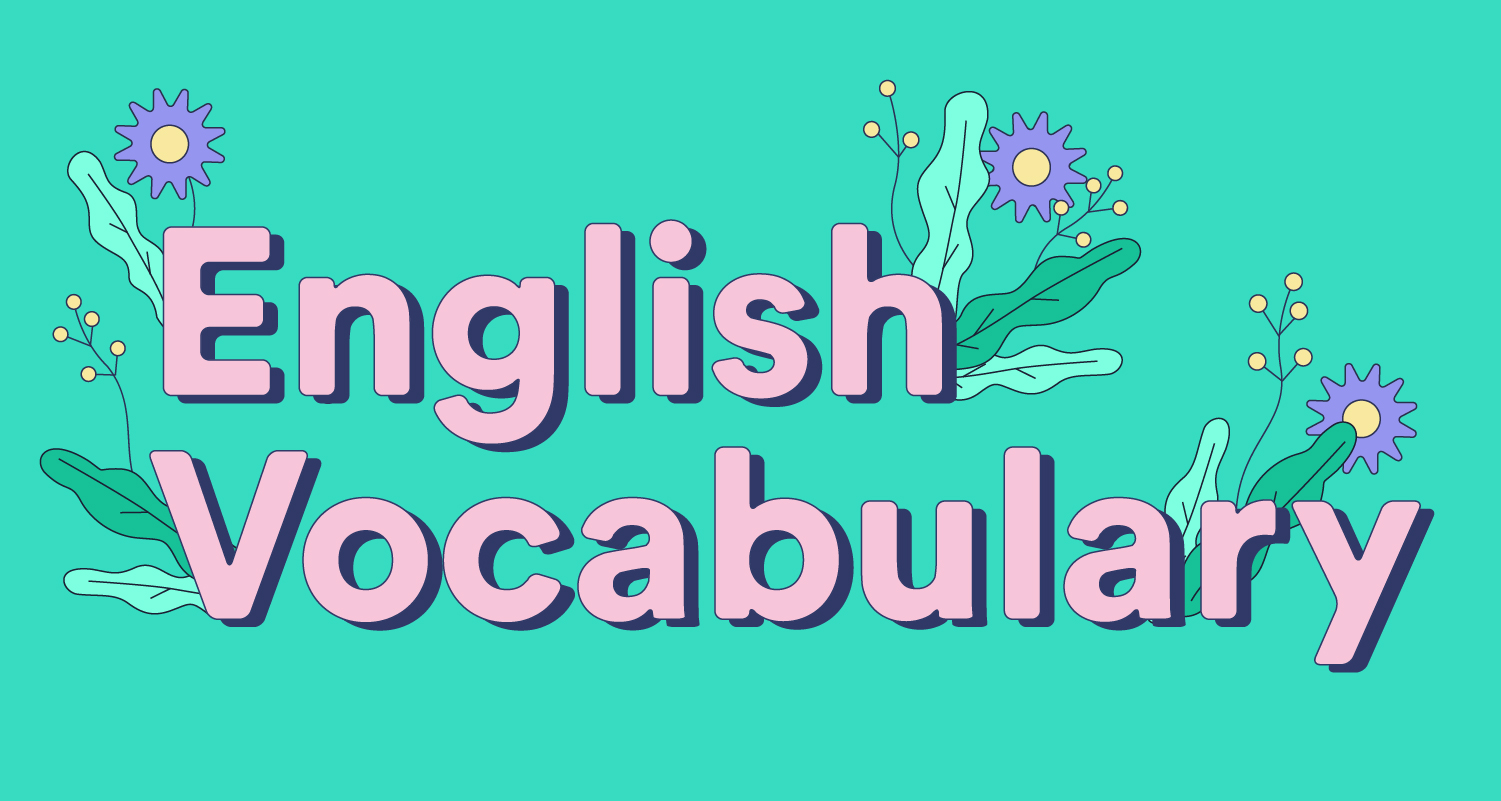 Vocabulary is an important aspect of spoken English. It is recommended to expand your vocabulary by reading English books, watching English movies, and playing word games. Additionally, using a vocabulary app or taking online courses can help you learn new words and improve your speaking skills.
✅ Grammar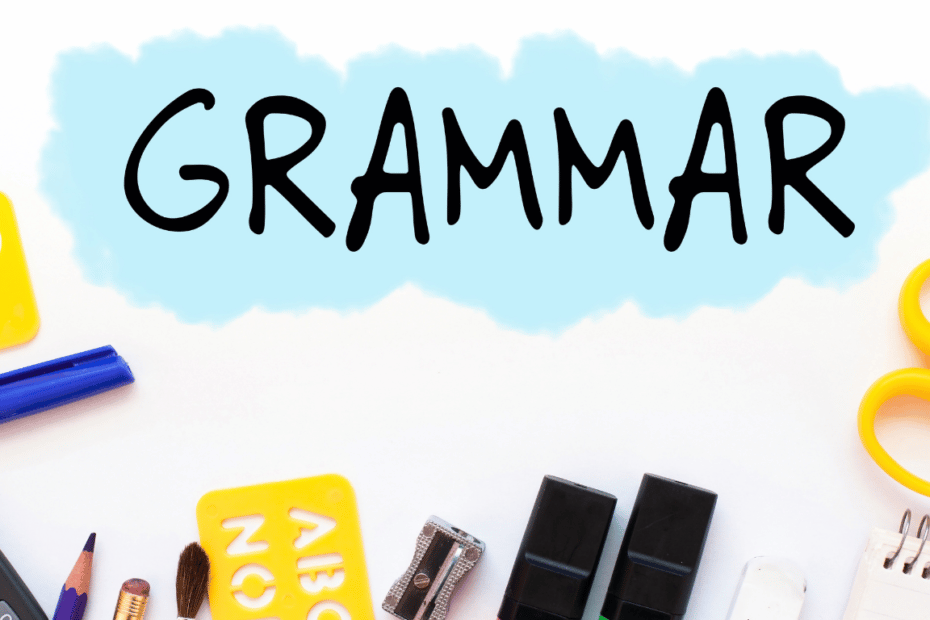 Grammar is an essential part of spoken English. To improve your grammar, it is recommended to take online courses, work with a tutor, or read grammar books. Additionally, pay attention to grammar when speaking and listen to native English speakers to understand how grammar is used in real-life conversations.
✅ English Speaking Skills
Speaking skills can be improved by taking online courses, attending classes, or working with a tutor. Additionally, participating in conversation classes and speaking with native English speakers can help you become more confident and fluent in speaking English.
✅ Speaking Tips
Here are some tips to help improve your spoken English:
➤ Watch English movies and TV shows to familiarize yourself with the English accent and pronunciation.
➤ Listen to English news broadcasts and podcasts to improve your listening skills and understand the rhythm of the language.
➤ Use English learning apps or online courses to practice speaking and learn new vocabulary.
➤ Participate in conversation classes or language exchange programs to practice speaking with other ESL learners or native English speakers.
➤ Record yourself speaking and listen to the recording to identify areas for improvement.
✅ Conclusion
In conclusion, improving spoken English is a gradual process that requires patience and practice. By using the tips and techniques mentioned above, ESL learners can improve their speaking skills and become more confident and fluent in English. Remember, the most important thing is to practice speaking as much as possible and to never give up on your goal of speaking English fluently