Grammar is the system that helps organize a language, and each language has its own rules. Grammar, on the other hand, is the conventions that govern how we speak and write, and it includes things like spelling, inflecting words for different purposes, and the way words are arranged to form sentences. While it's important to remember that languages are living things that change all the time, it's also important to remember that proper grammar is still required for communication. Fortunately, many resources and style guides are available to help people improve their grammar.
Read children's books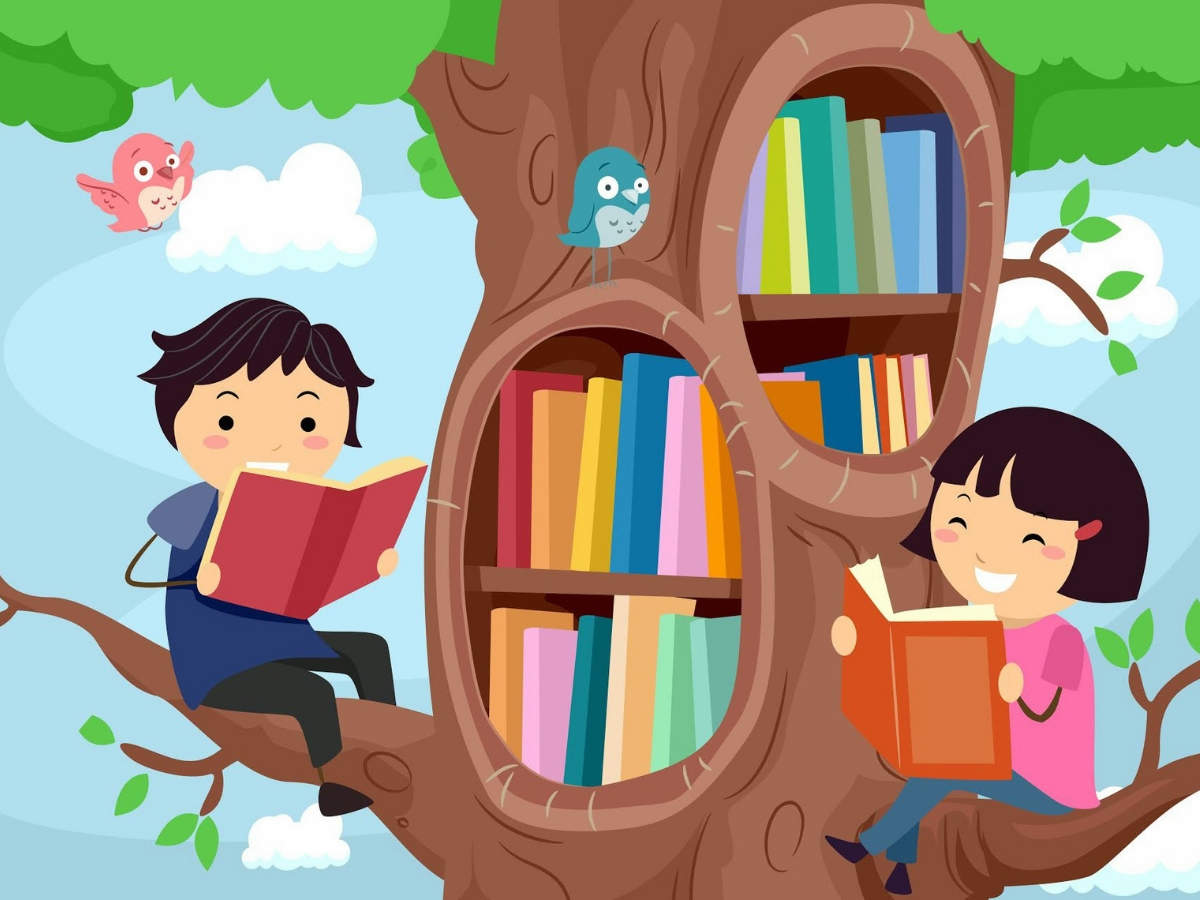 While children's books are not grammar textbooks, they do teach the fundamentals of language, such as basic words and spelling, regular and irregular nouns and verbs, simple conjugation, and sentence structure. Children are rarely explicitly taught the grammar and mechanics of their native tongues, preferring to learn them through reading and listening to other native speakers.
Read a variety of material
Learn how other authors use language to improve your grammar. Read a variety of genres and writing styles, such as classic literature, textbooks, science fiction, science books, biographies, blogs, essays, and articles. Take note of how sentences are structured, word order, spelling, and creative variations used by the authors.
Try reading aloud to get a sense of how the language sounds in conversation.
While reading, keep a dictionary and thesaurus nearby.
Every day, read newspapers, listen to the news radio, and watch television news programmes.
Pay attention to how other speakers talk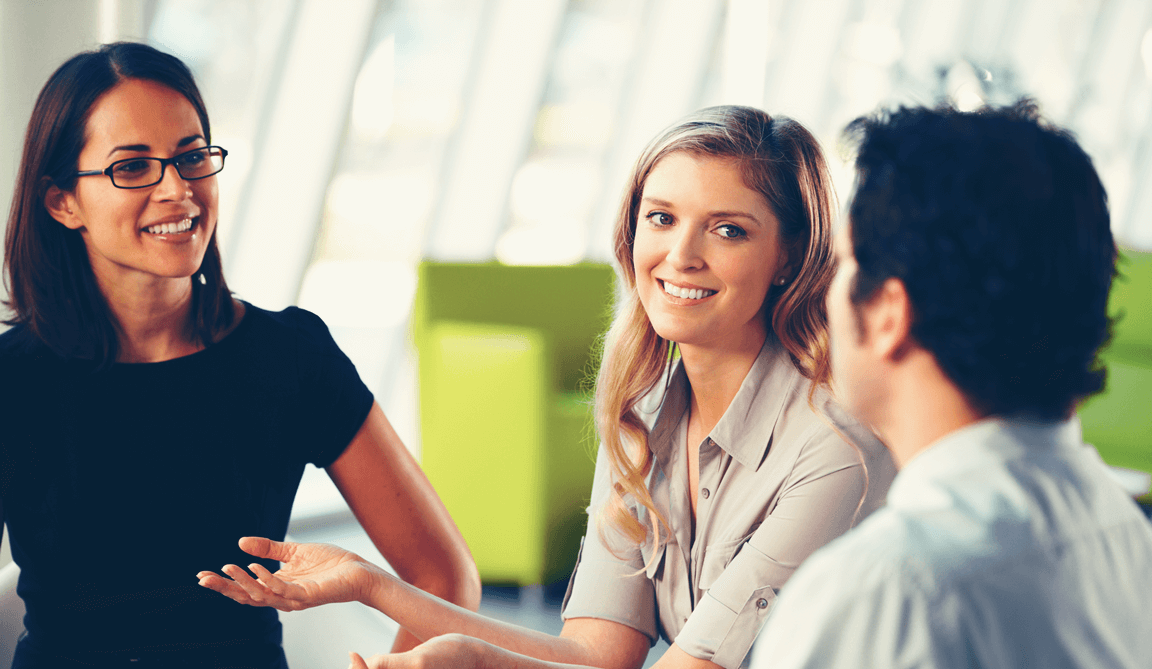 Pay attention to how others construct sentences, where they place words in sentences, how they say common phrases and the vocabulary they employ. Because English has many rules and exceptions, don't be afraid to ask questions.
Try repeating what other people say to understand how sentences are formed and to expand your vocabulary.
Be aware that some English speakers, even native speakers, do not understand proper grammar.
Play word and grammar games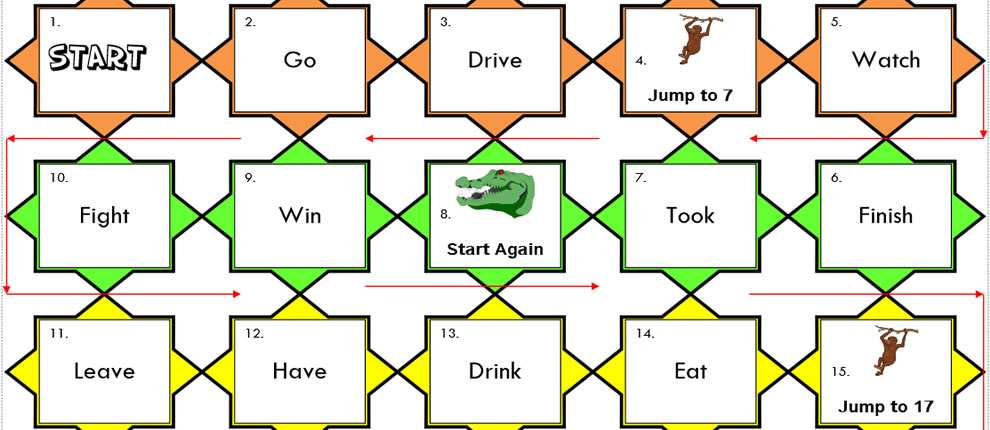 Illustrative image
There are numerous online games and applications available for download on your computer or phone that will put your grammar skills to the test in a fun way. Because these games are educational, they will frequently provide explanations for incorrect answers so that you can learn from your mistakes.
Grammar lessons, practice exercises, and quizzes will be available in libraries, bookstores, and online resources.
Practice writing every day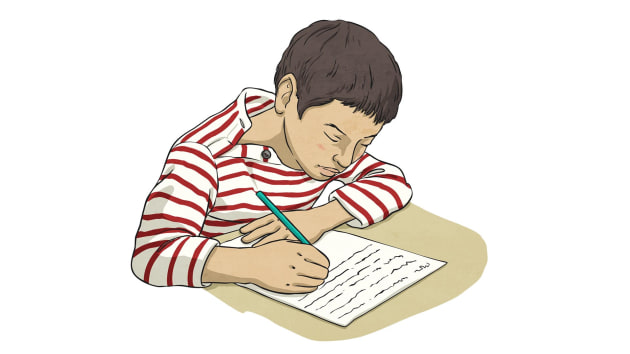 Write and practise any new grammar rules or words you've learned to improve your grammar. Keep a journal, write short stories, or simply exchange emails with friends or family. Concentrate on improving any problem areas or mistakes you frequently make.
You should not rely solely on grammar checkers. For one thing, they may be incorrect. Second, if you don't correct your own work, you won't learn from your mistakes. If you use a grammar check or proofreading service, take the time to review the changes so you can learn what you did wrong.